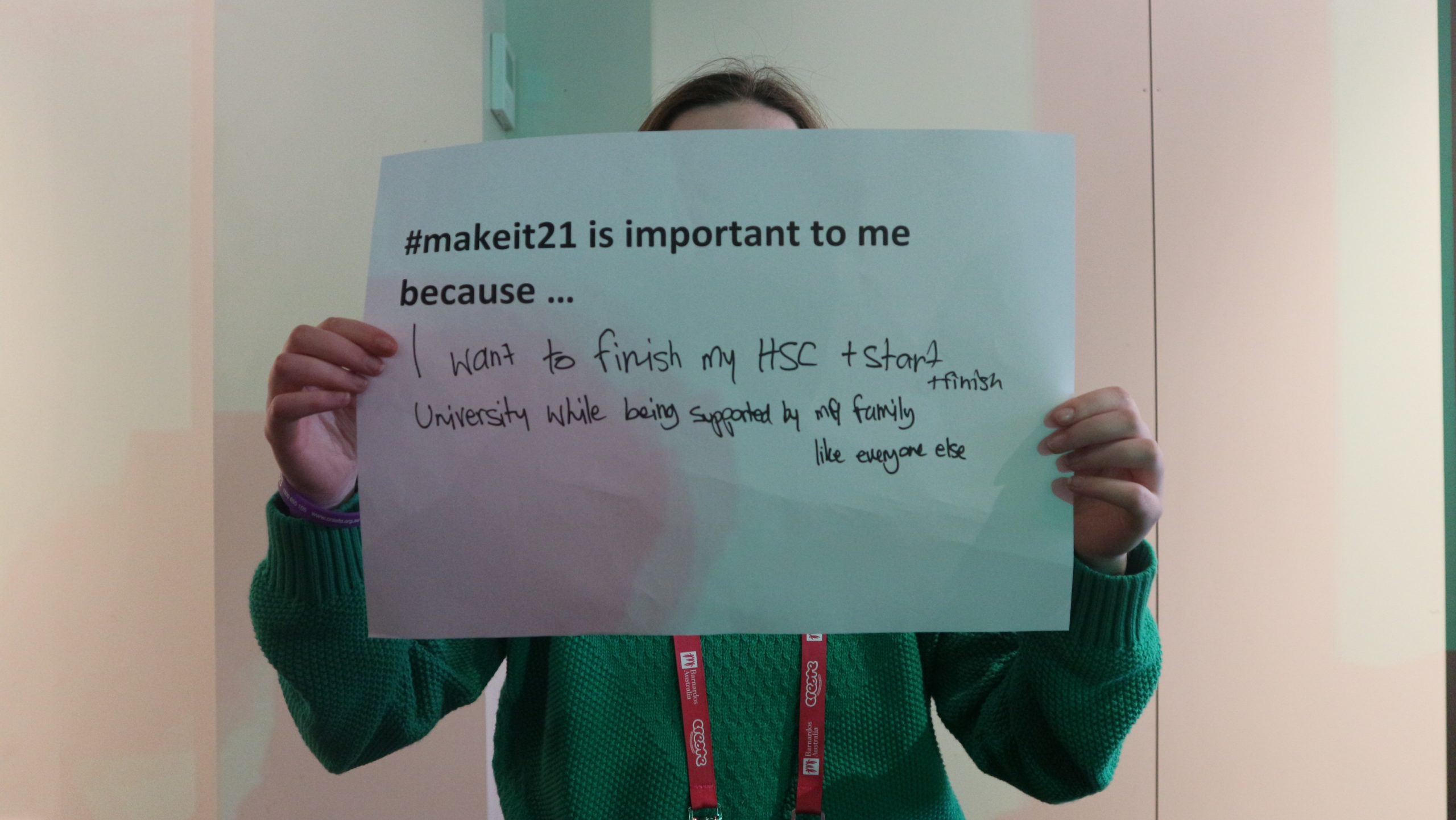 Sponsorship
We welcome you to be a part of CREATE's 2022 conference, Voices in Action: Resilient, Resourceful, Remarkable, and contribute to a better future for children and young people in out-of-home care.
Voices in Action 2022 will be held at the Adelaide Showgrounds from April 28-30, 2022. Voices in Action is a unique opportunity to bring children and young people with a care experience together with sector professionals and key decision-makers to collaborate on solutions to improve the out-of-home care sector.
This inspirational event is three days of interactive panels, speeches, and workshops that champion the voice of lived experience. Our conference provides like-minded organisations with a unique opportunity to create a fun and constructive environment and bring together workers, carers, and young people from all walks of life.
We have a range of sponsorship opportunities available, including sponsorship packages, opportunities to sponsor young people to attend Voices in Action, and merchandise sponsorship. To learn more about sponsoring Voices in Action: Resilient, Resourceful, Remarkable please view our sponsorship prospectus below.
Have an idea in mind for sponsorship that isn't covered by the packages within our sponsorship prospectus? Get in touch with our Conference Manager Stef Coles on 0450 393 723 or stef.coles@create.org.au and we'll be happy to work with you on developing a package to meet your needs.

Major Sponsors
Session Sponsor

Valued Sponsors
Bronze Supporter

Champion a Young Person
Mental Health Service Provider