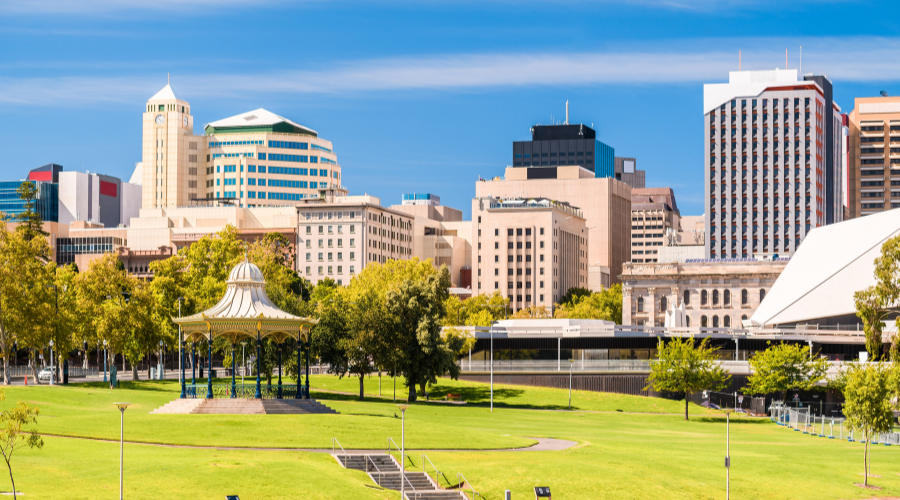 Things to do
Adelaide is full of amazing dining options, cultural activities, and inspiring architecture. If you are coming along to Voices in Action 2022, be sure to check out some of the amazing attractions recommended by Adelaide young people!
Adelaide Botanic Garden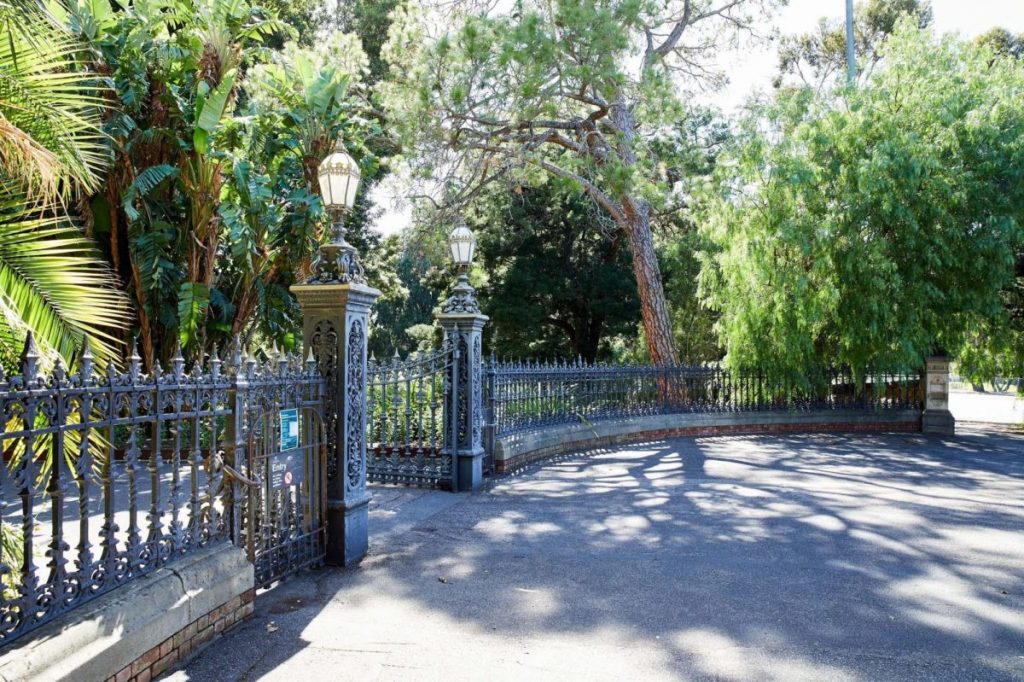 Adelaide's Botanic Garden is more than 50 hectares of sprawling, historic gardens. Located in the CBD, the gardens are easily accessible and a great way for a quick escape from the noise of the city when you need a relaxing break. Check out their website for further visitor information and a list of events.
Adelaide Central Markets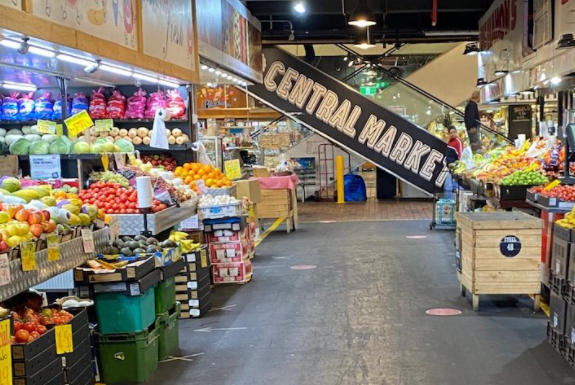 No visit to Adelaide is complete without heading to Adelaide's Central Markets. Whether you're looking for authentic international food options or you want to taste South Australia's amazing local produce, the markets have you covered. You can even do guided tours of the markets to ensure you get the full Adelaide Central Markets experience. Check out their website for trading hours and further visitor information.
Adelaide Oval
If you are a sports fanatic then no trip to Adelaide is complete without a stop at the Adelaide Oval. One of Australia's most iconic stadiums, you can choose to climb over the billowing rooftops and historic grandstands or check out the sporting calendar, you may be lucky enough to catch a game or two. Check out more of what's on at Adelaide Oval's website here.
Adelaide Zoo
Discover the only pair of Giant Pandas in the Southern Hemisphere along with more than 2,500 animals and 250 different species at the Adelaide Zoo. Hand feed giraffe, feel the wind from the wings of Blue and Gold Macaws on your face as they fly overhead, watch the pandas at bath time and learn about your favourite animals from the passionate keepers. Check out their website for ticket information.
Glenelg Beach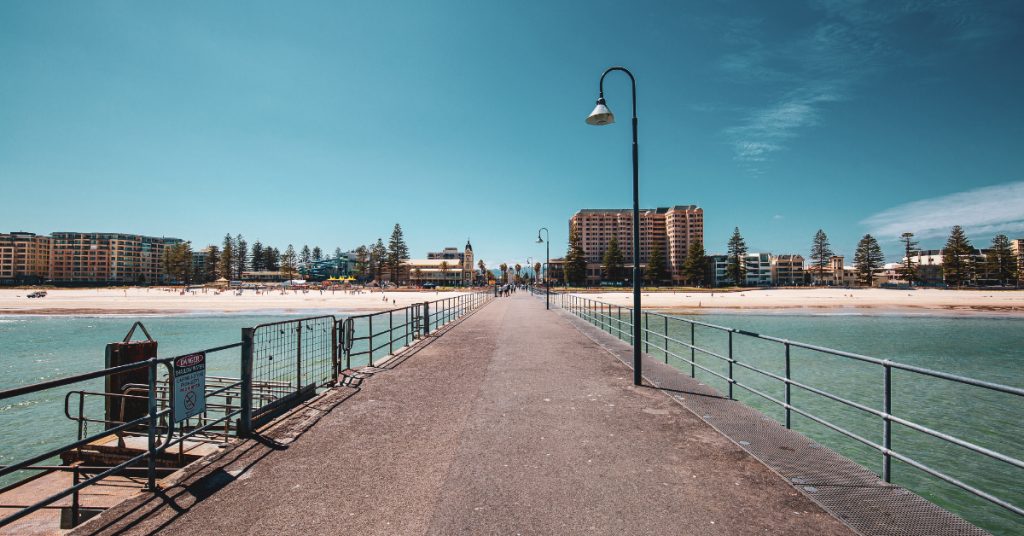 Hop on a tram to head out to Glenelg, one of Adelaide's most loved and popular beaches. Grab a bite at one of Glenelg's many places to eat, walk the jetty for a beautiful view or just enjoy your time relaxing on the sand. For more information on what's on, how to get there and what you can discover visit their website here.
Rundle Street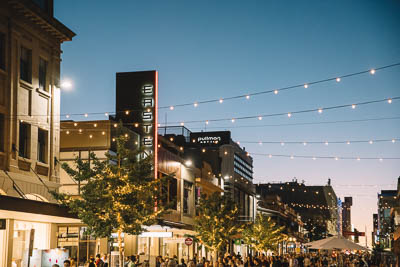 Rundle Street East is the heart beat of Adelaide's ever popular cosmopolitan East End District. It is right here that you will discover the very best in cutting-edge fashion stores and leading designer labels, funky gifts, home wares, jewellery, accessories and much, much more. In fact, the quality, variety and mix of fashion and specialty retail is second to none. Check out their website for more information.
South Australian Museum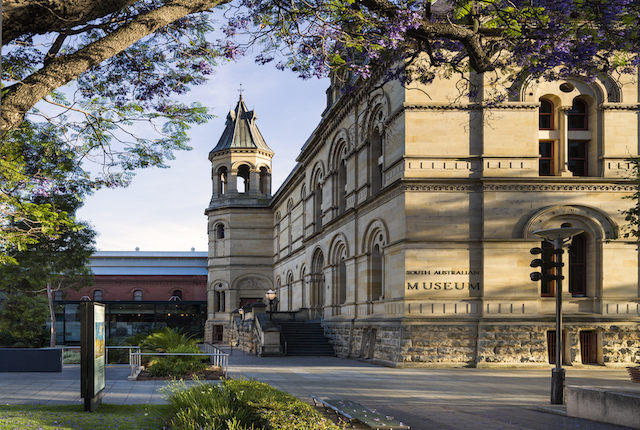 The South Australian Museum is one of the most visited museums in Australia and holds collections of national and international significance. It is a leader in remote and regional community engagement, and in Australian Aboriginal heritage and scientific research. Visit their website to see what's on and for more information.
The Beachouse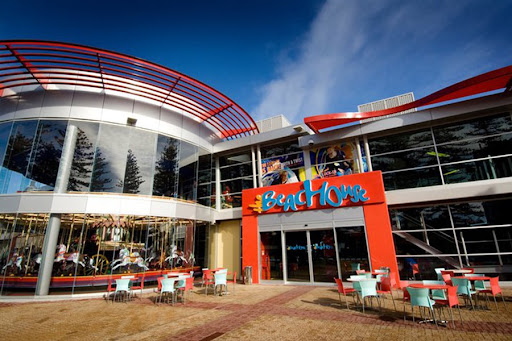 Located on the idyllic shores of Glenelg beach, the Beachouse is the perfect destination for a fun-filled day out! You'll find games and rides that will entertain adults as well as children. Check out their website to see what's on and for more information.