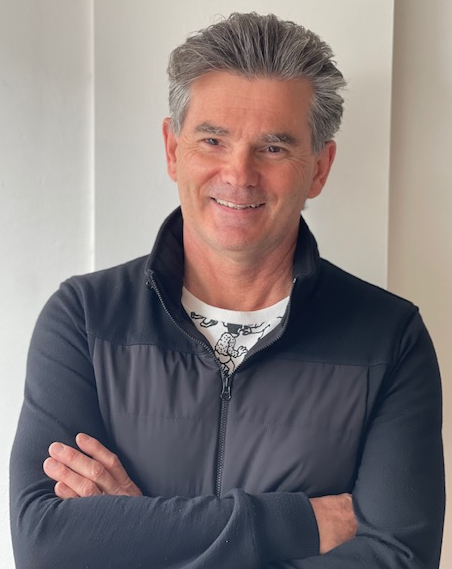 Gregory Nicolau is a Melbourne based Consultant Psychologist and entrepreneur. He is the Founder and former CEO of Australian Childhood Trauma Group and Founder of the Tech Startup Ripple that monitors the mental health and wellbeing of people and directs best practice interventions.
With 40-years-experience working with executives, managers and staff in support of the Out of Home Care, Youth Justice, Education and Refugee Sectors to build their capacity and resilience to undertake what at times can be confronting work. He is also well respected within the indigenous community for his work in partnership with ATSI organisations.
As Chief Executive Officer of Australian Childhood Trauma Group he guided the organisation which specialises in consulting, training and program development in the area of trauma providing therapeutic programs and support services to: government and non-government agencies, schools, individuals and families.
He has an exceptional reputation for managing complex cases and situations in a compassionate and focused manner and is highly sort as a trainer and conference speaker. He is transparent in his interactions and is able to challenge as appropriate. He enjoys supporting people to achieve their best and maximise their potential.
He believes every child has the right to feel safe and to thrive.